Costa Rica - Finca La Cumbre
€

14.00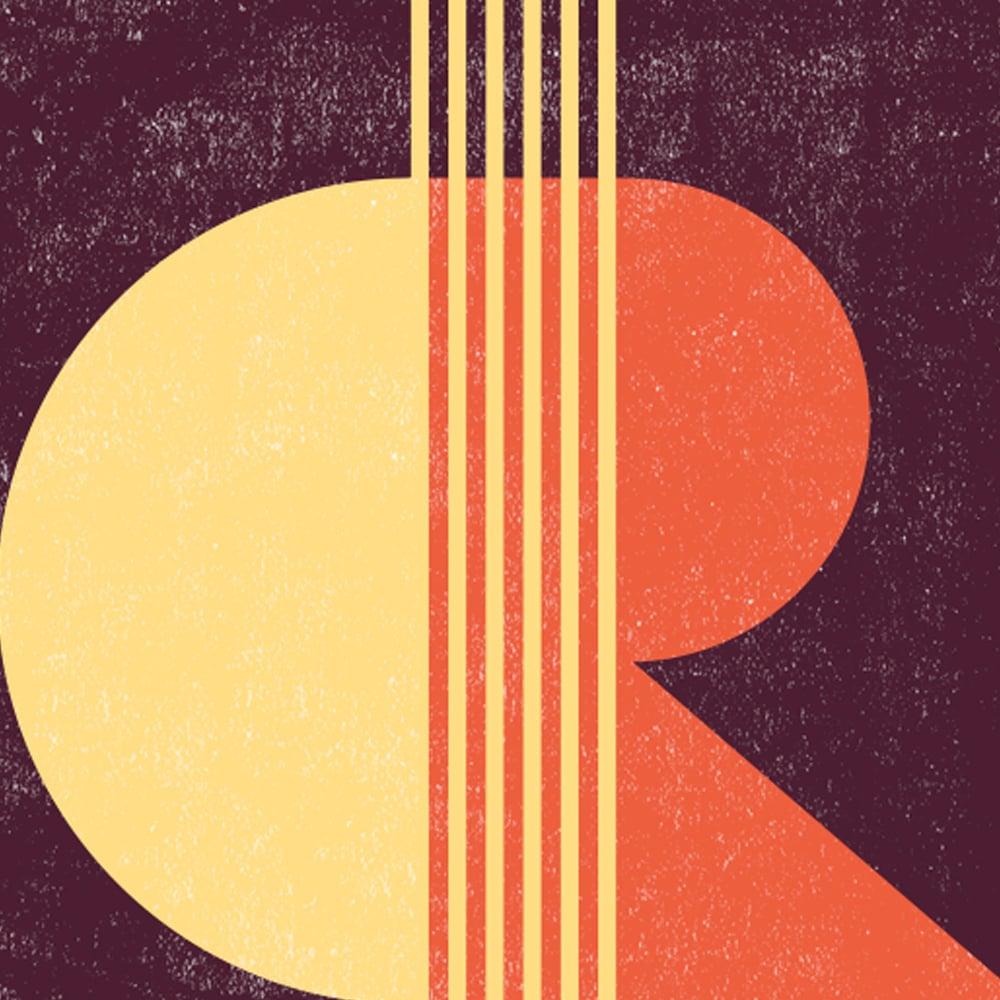 Finca La Cumbre
Origin: Costa Rica
Region: Santa Maria de Dota, Tarrazu
Farm: Finca la Cumbre
Variety: Caturra, Catuai
Processing: Washed
Altitude: 1600 m.a.s.l.
Tasting notes: Honey-Sweet, Smooth, Bright
This lot from Finca La Cumbre is an example of the exceptional quality of coffee that has been produced in Costa Rica in recent years. Costa Rica's geographic and climatic suitability for coffee production has been enhanced by a sustained commitment to coffee research and development. ICafe, an organisation established in 1933, strongly regulates the export of Costa Rican coffee and ensures that at least 78% of the FOB price (the price paid for a coffee when it leaves its country of origin) is returned to the producer. The recent proliferation of micro-mills has given producers opportunities to control and experiment with the processing of their own coffees.
This particular lot comes from Finca la Cumbre, one of five farms attached to the La Montanã micromill in Tarrazu. The operation is managed by two sisters, Daniela and Tatiana Gutierrez. Their aim is to develop a comprehensive understanding of their coffee: from growing and processing to roasting and brewing.
We bought this coffee through our friends and trusted partners at Cafe Imports. We were immediately drawn to the rich sweetness and dense body of this coffee. The mouthfeel is thick and sticky, like honey or peanut butter. Notes of halva and marzipan are accentuated by bright peach flavours. We roast this coffee for espresso, but it can also be enjoyed as a rich filter coffee. It is complex and comforting, good for a cozy winter coffee!
Share